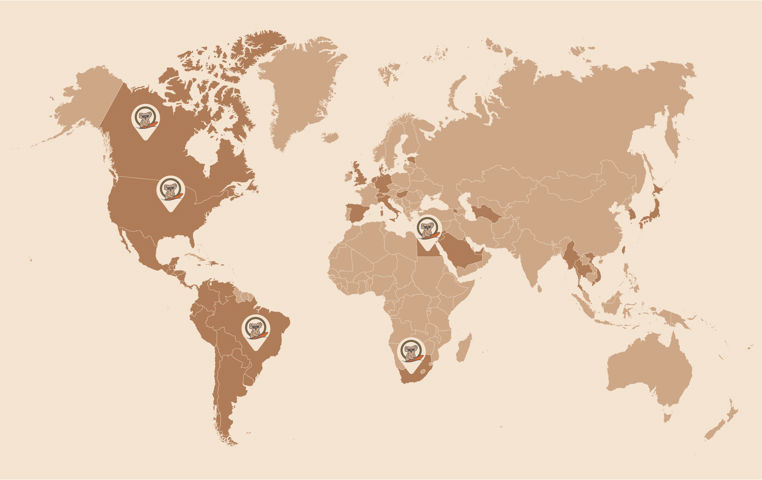 Now available worldwide, Australian Gold got its footing after selling in small beach and surf shops in Cocoa Beach, Florida. With our unique goal to embrace the sun while staying protected, along with our friendly mascot, Sydney the Koala, Australian Gold was sure to make waves.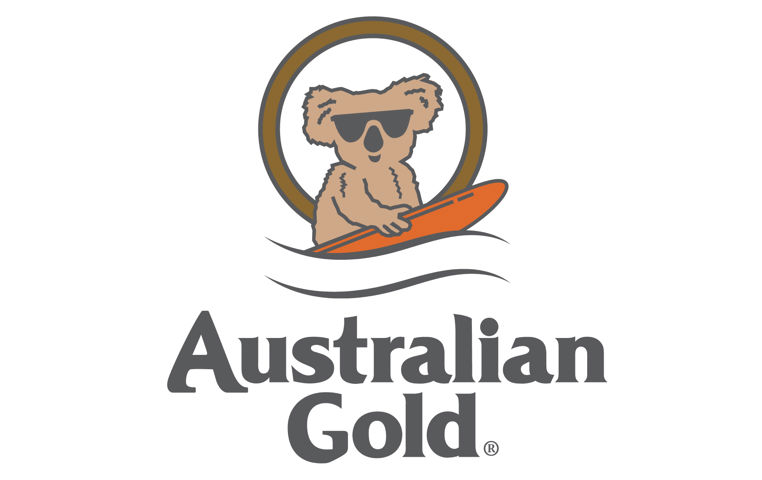 Beach-goers and sun-lovers alike were enticed with our signature fragrance, Cocoa Dreams, named after the beach that put us on the map, Cocoa Beach. Cocoa Dreams remains a fan-favorite and is loved by everyone who applies. With notes of coconut, orange and vanilla, this aroma will instantly transport you to care-free, sunny beach days.
Formulated with the outdoor lifestyle in mind, Australian Gold's goal is to keep you protected so you and your loved ones can Celebrate Life Outside!
Meet Sydney
Originally hand-drawn by the founder of Australian Gold, Sydney was born in 1985. Intended as a not-so-average koala, Sydney was given a sunkissed tan. Embodying the beach life, he carries a surfboard everywhere and is never without his sunnies.
Staying true to his roots, Sydney has represented the voice and mission of Australian Gold for over 35 years. Understanding the benefits of sunshine, this bloke from Down Under is always ready for an adventure outside. Whether he is surfing the waves, hiking the mountains, taking a beach stroll or soaking in the rays, Sydney is practicing sun-safety while securing his tan. His passion is to keep his friends protected and golden by teaching them proper suncare, so kick back and enjoy the sun with Sydney.